[ad_1]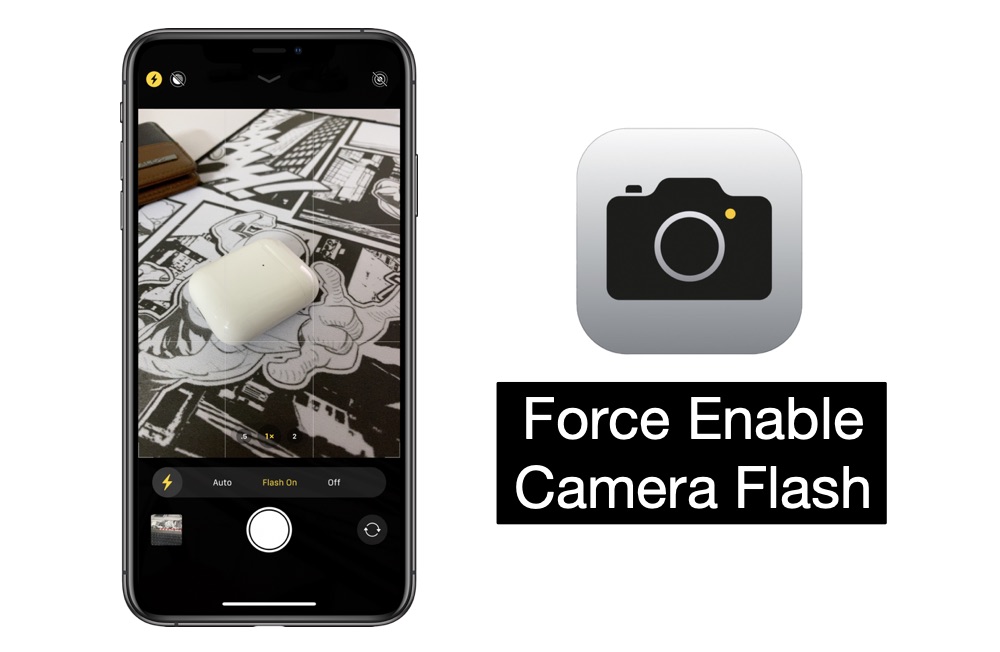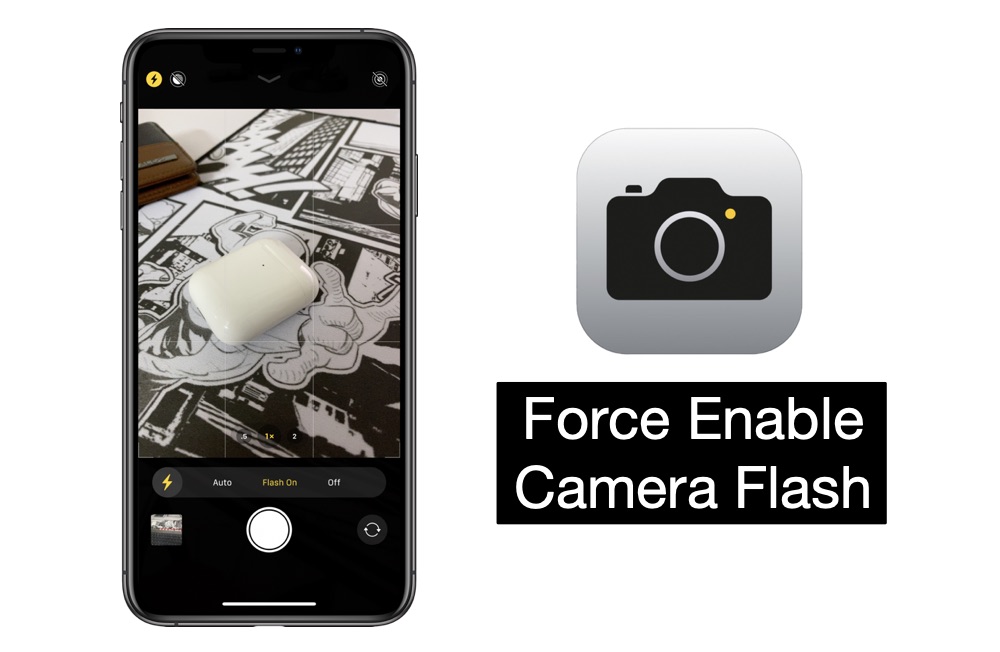 The Camera app works differently on the new iPhone 11, iPhone 11 Pro and iPhone 11 Pro Max. That is because Apple has added new features and abilities for the latest iPhones that are not available on older models. While these changes improve the camera experience for us users, they have also led many users to confusion. For example, many iPhone 11 users are unable to figure out how to force enable Flash before taking a photo.
On any other iOS device you can simply tap on the flash button from the top and then choose between Auto, On and Off options for Flash. However on iPhone 11 and iPhone 11 Pro the flash button on top left corner of the screen only allows users to switch between auto flash and flash off modes. There's no way you can force enable flash for your shots.
Good news is there is an easy way to force enable flash on your iPhone for still photos. To do so, you simply have to swipe up on the camera viewfinder to reveal more controls. Once you get to these controls simply tap on the Flash button and then choose 'On'. Another way of accessing these hidden controls is by tapping on the arrow button located on top-middle of the screen.
By using the hidden flash button you can force enable the flash, so that it works every time you take a still shot. You can also switch to Flash Auto and Flash Off modes through the same button.
So there you go folks, this is how you can force enable flash on iPhone 11's Camera. Did you know about this tip? What are you thoughts about iPhone 11's camera performance? Let us know in the comments section below.
Learn more about iPhone 11's Camera app:


[ad_2]