[ad_1]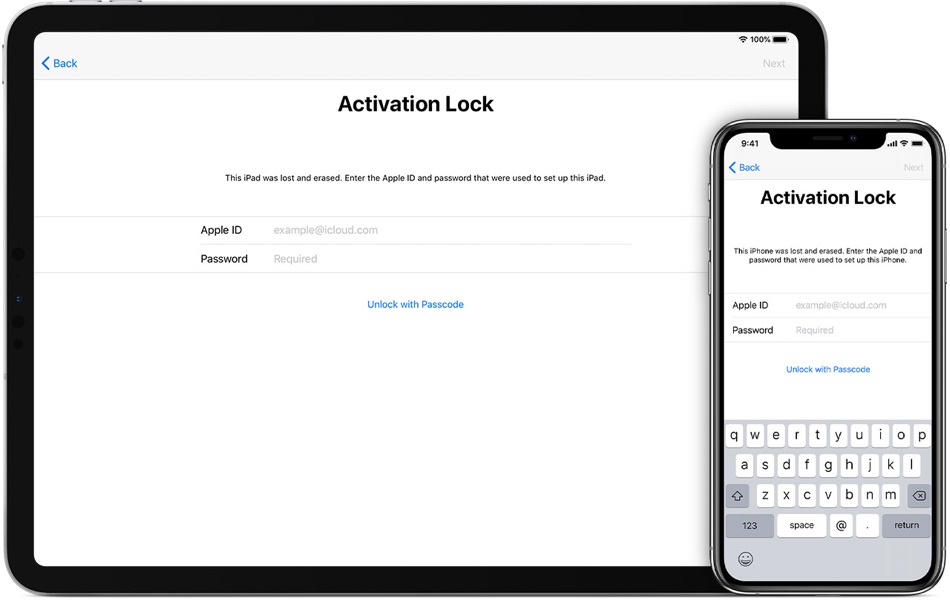 When it comes to the security of its devices, Apple has always provided its users with effective security with tools like Activation Lock and Find My iPhone. Many new users don't completely know about how to use these security features such as Activation Lock and hence face difficulty in setting up their Apple device. 
Speaking of Activation Lock, it is mainly designed to keep your iPhone, iPad, iPod touch, Mac or Apple Watch safe if any of these is stolen or lost. In case you forgot to sign out of iCloud and erased your device, Activation Lock still keeps your device protected.
In case you erased your device or bought a used one, you can turn off the Activation Lock by entering the right Apple ID login details. 
That being said, whatever the case may be, I am going to tell you how to turn off Activation Lock the right way on your Apple device in each scenario.
You Erased Your Own iPhone or iPad
In case you don't sign out of iCloud, your device goes into recovery mode and restore, and it might be in Activation Lock. This means you need to enter the same Apple ID login ID that was used when the device was previously set up. 
With iOS11 or newer, the two-factor authentication keeps your account protected, and using your device Passcode, you can turn off the Activation Lock. For that, tap 'Unlock' with Passcode, and then tap 'Use Device Passcode'. 
You Bought Your iPhone or iPad From Someone Else
A word to the wise: never buy an iPhone, iPad, or iPod touch from an unauthorized Apple reseller without erasing the device. Always make sure, your device is not linked to the previous owner. In case you turn on the device and see the message that reads 'your device is linked to an Apple ID', or passcode lock screen, this means the device is not erased. You need to seek help from the previous owner of the device. 
Ask The Previous Owner the Following
If the previous owner of your newly bought iPhone or iPad is present then ask him or her to provide Apple ID and passcode and enter it on the Activation Lock screen. And then, remove their device from their account.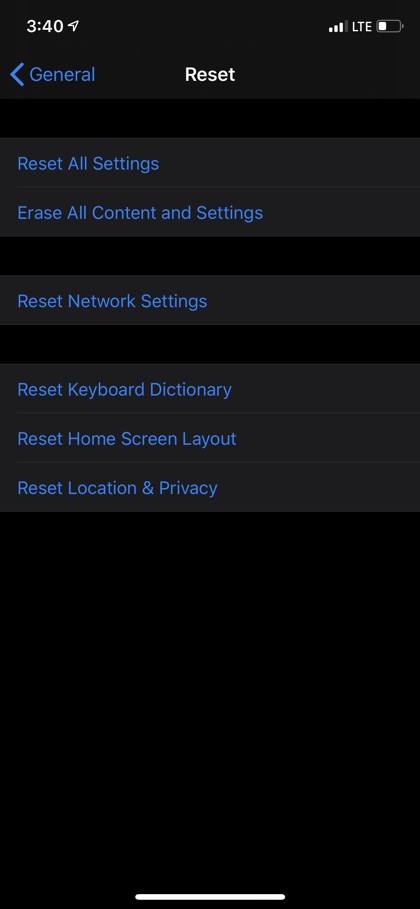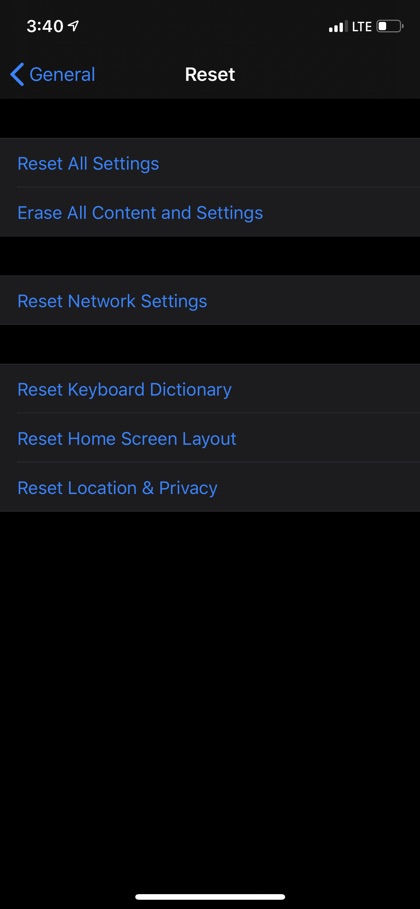 In case you don't see the passcode screen, ask them to enter their Apple ID and password, unlock the device, and then go to 'Settings> General> Reset> Erase All Content and Settings'.
The Previous Owner Isn't Present
In case the previous owner is not present, ask them to follow the following steps to remotely disable Activation Lock from the device they have sold you.
Log in to iCloud.com

 

Go to 'Find My iPhone'
At the top of the screen, click 'All Devices'
Now select the device you want to remove from iCloud.
Now click on 'Erase' (device). Select Next and wait for the device to be erased.

 

Now, click 'Remove' from the account.

 
Once you are finished, turn off and then on again the device and set up the device. 
Share this post with your friends and family, and help them turn off the Activation Lock. 
For more useful hacks for your Apple device, stay tuned to iOSHacker.com.


[ad_2]